HHS and Pharma Are Working on New Biotech Disaster Response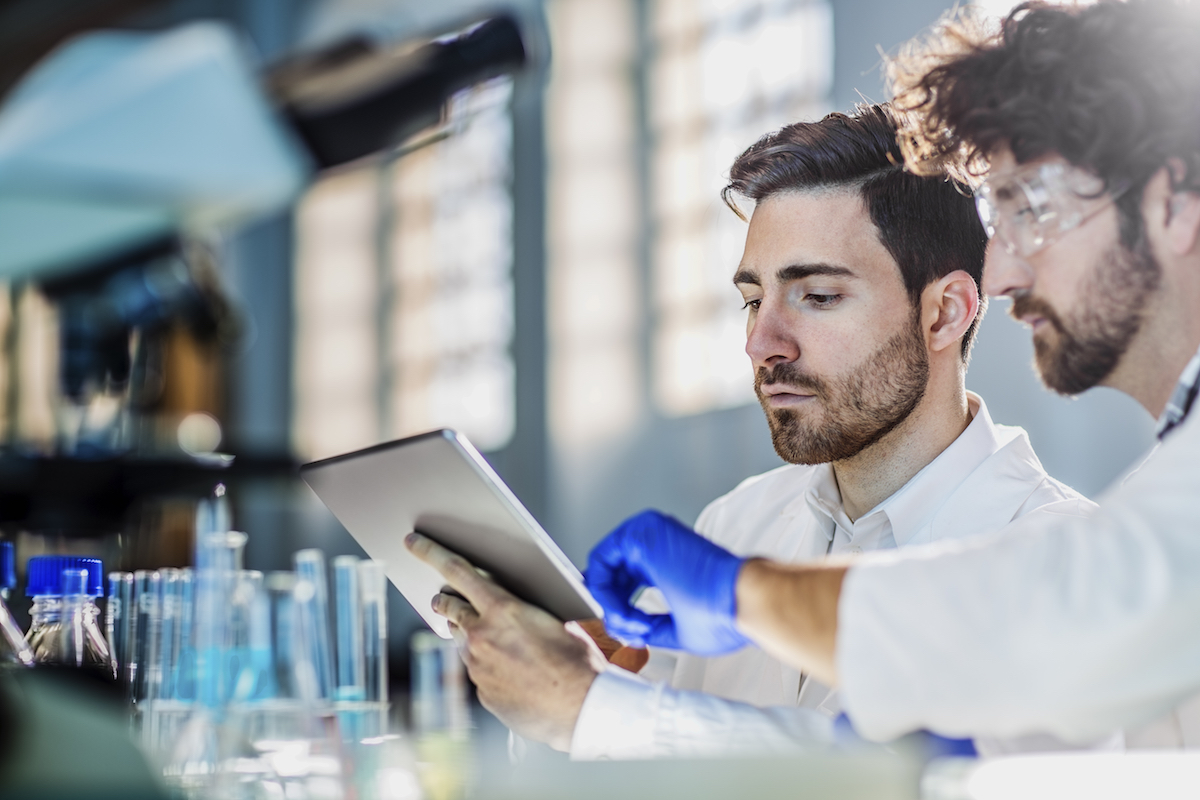 Recently, HHS, The American Health and Human Services Department announced the first Biotech Foundry to produce and develop new technological solutions that will contribute to health security danger, and boosting healthcare services. The key progress is the involvement of many sectors and partners that can directly participate in discussions and share their innovations, one of the parties is industrial pharma companies.
HHS sets a target to launch the projects aimed to develop portable, and completely automated instruments or devices that can produce safe medications. This demand is connected with the recent events that as reality shows lacked a fast response to people's need in remedies. So, the devices can be easily transported to disaster locations where they without much requirements and supporting electricals can produce pharmaceutical products within a short period.
The foundry will also be focused on the manufacturing of devices for private sectors, and they will meet all the disaster response requirements. The response will be directed to large and small scales issues, such as a tornado, earthquakes, and even smallpox. So, the basic idea is to provide both urban and rural areas with fast access to needed medications or instruments during the emergency.
After undergoing several testing, all the manufactured items will be allowed for wide commercialization with private sectors. This program is believed to help the government avoid expenses in terms of keeping many supplies and medications in stock and their following maintenance.
The representatives of HHS, in particular, Alex Azar, a secretary states that this initiative is a great achievement that can contribute to meeting any hazardous or disaster emergencies, and it helps official facilities to communicate better with private pharmaceutical companies.
Some people believe this program is connected with the latest outbreak of coronavirus. So, the US government tries to make sure its citizens always have solutions to fight any epidemy.
Nevertheless, there are some more strategies concerning the area of interest for the program. For instance, HHS plans to work on real-time reporting in healthcare, and telehealth that both will help doctors assist various health facilities during a disaster.
Those who have any propositions or want to cooperate to achieve the targets for disaster response, may visit the official website of HHS and contact the initiative group.